Top Ranked

Japanese Golf Equpment
As our readers, viewers and customers know, there is no such thing as the perfect golf club. Every player is different when it comes to their level of play, their swing and ultimately the clubs they need. Because of this, we have set certain criteria which quarterly Japanese Golf Club Rankings are based on. A combination of Market Buzz, Sales, Design Innovation, Performance, and Golfer/Customer Feedback help us in determining what we consider to be the hottest clubs at the moment.
Please keep in mind, that the clubs /products we choose don't necessarily mean they work for every single golfer. They are however the clubs that stood out from the rest based on consolidating all of our criteria. All clubs that are still current in a brands lineup and offered through the Tourspecgolf.com store qualify.
jBeam 535 Premium Black Driver
JBeam as made some of Japan's best drivers and even for other brands like TRPX and Crazy, their new BM-535 Driver is the next-gen evolution of some of the Tourspecgolf members favorite drivers of all time. Designed to produce a lower trajectory and reduced spin rates one of the best aspects of JBeam is that they you can order custom "real specs" which also includes internal weighting bias as well. The CG location is mid-high and moved toward the face giving you a powerful and penetrating launch. Made of a 2 piece composite Titanium head and available in black or white this will be a JDM favorite and an instant classic for years to come.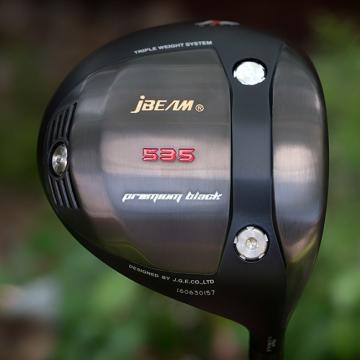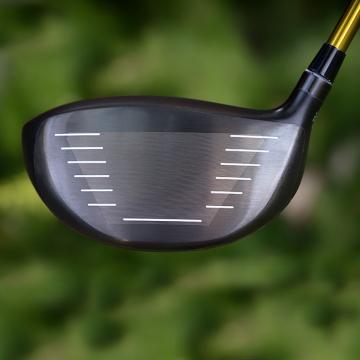 Ryoma U Utility
Ryoma is already known for creating one the easiest and longest drivers to ever be available in Japan. They followed that up by releasing a fairway wood that was as long as drivers from other brands. Golfers wanted more and urged Ryoma to add a utility to their lineup and they complied.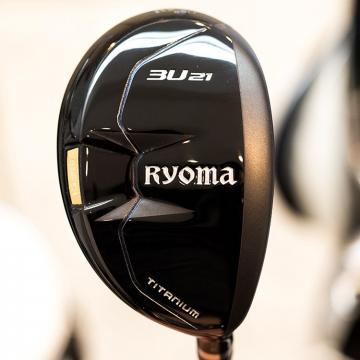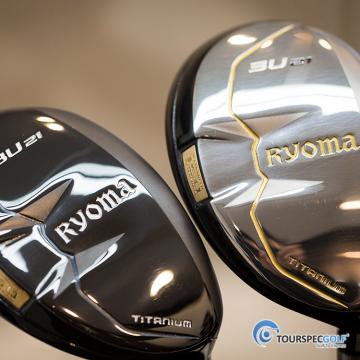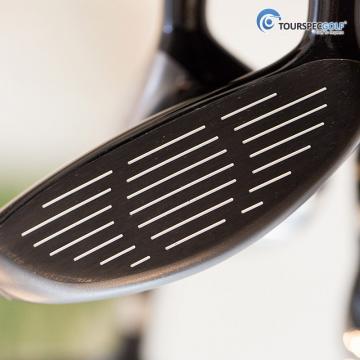 Ryoma Enamel Caddy Bag
Ryoma Enamel Caddy Bag - This modern sleek and cool looking bag is made of PU Enamel material with a carbon effect in 4 distinct colors black, white, bronze, It features a 9" opening and has a 4.4kg weight.
7 Limited Color Edition Available: Red, Blue, Yellow, Orange, Green, All Black, All White.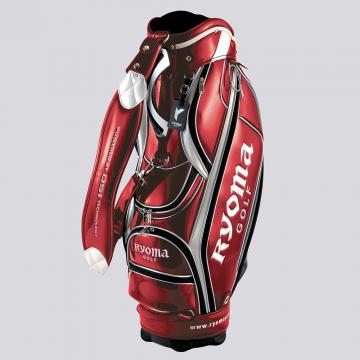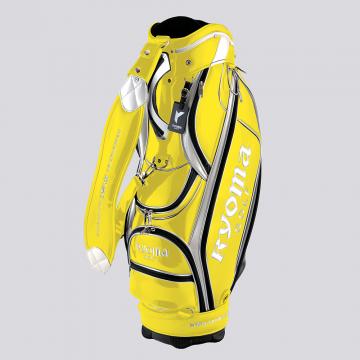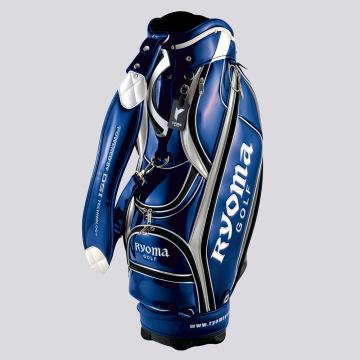 Elite Grips Y360S
Elite Grips Y360S - Designed to give the player a different stiffness on both hands for players who desire to control the ball.