TSG Club Works Services
1. Refinishing (13 Finishes offered)
2. Custom Club Work
3. Custom Paint Fill
4. Shaft, Grip & Ferrule Options
5. Driver Face Shaving
Custom Club Assembly
TSG Club Works Offers only the highest quality "Made in Japan" Custom Finishes and Aftermarket Modifications.
We also offer a hand picked selection of the very best shaft brands and grip options.
Shafts

NSPro
True Temper Fujikura
KBS
Muziik
Waccine Compo
Mitsubishi Rayon
Crazy Shafts
TRPX
Quadra
MUSO
Basileus
Graphite Design
Roddio
& More
Grips

Iomic
Elite
NOWON
Tour G
Muziik
Golf Pride
Winn
Super Stroke
Masda
RomaRo
Dance with Dragon
& More
Finishes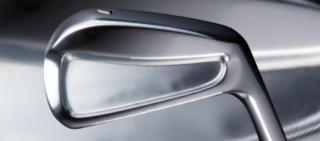 Chrome Mirror
Mirror like plated finish for enhanced feel and expensive look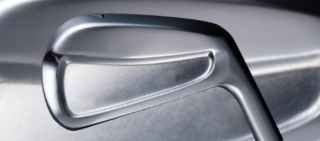 Chrome Satin
Bushed plated finish for reduced glare and tour style appearance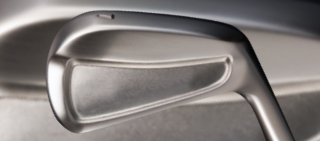 Satin Boron
Mirror like plated finish for enhanced feel and expensive look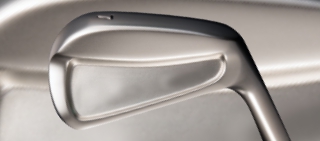 Beads Boron
Attractive and fine finished flat silver look ideal for putters or wedges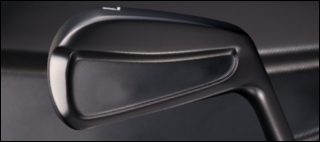 Black Boron
Black durable plated finish with firmer feel at impact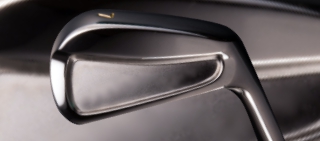 Mirror Black
Black mirror gloss finish for enhanced softer feel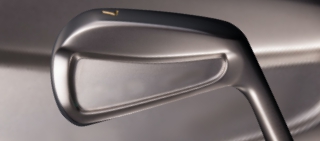 Soft Black
Dark Grey smooth and virtually flawless finish that feels soft and wears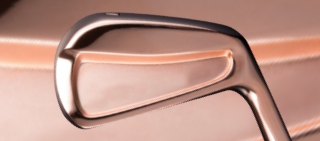 Copper Mirror
High gloss and reflective copper finish that will Patina and feel soft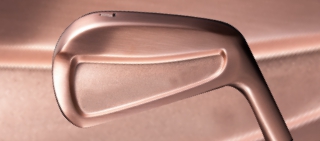 Copper Satin
Brushed copper for less reflection it feels soft and will Patina quickly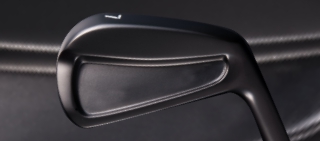 Teflon Satin
Dark finish that increases spin rates and adds a unique feel at impact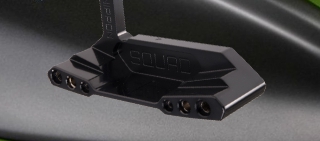 Teflon Black
Ideal for putters it's a durable coating that looks perfectly black yet will wear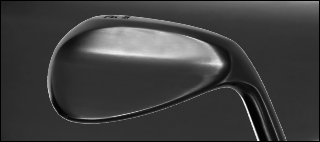 Black Oxide
Flat black look that will wear, the choice of 70% of Tour Pros on wedges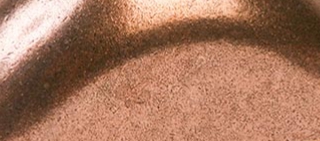 Oil Can Copper
Oil can look that will wear, ideal for putters made of stainless steel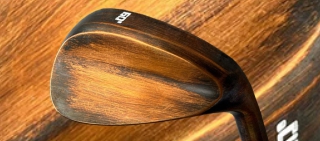 Smoked Copper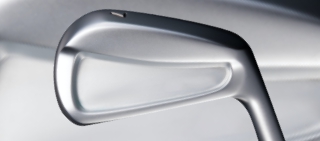 White Chrome
Matte Finish for enhanced feel and elegant look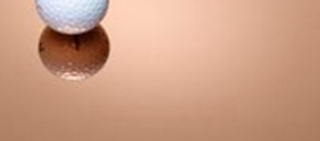 Copper Underlay
Underlay finish is only available under select finishes for a softer feel
Consultation is necessary as not all clubs can be modified the same way.