The Messenger FW is a high modulus shaft specifically designed for fairway woods. The Messenger FW is designed for a wide variety of golfers who are looking for a fairway wood shaft that provides great feel and all around performance.
The Messenger FW ranges from 66g for the SR (Stiff/Regular or 1 star) flex to 68g for the X Flex (or 4 stars). Many players find a driver shaft they fall in love with and then cut it down for an Fairway Wood only to find the feel has been destroyed. The Messenger FW retains the easy to load and release feel of the driver matched with a stronger tip and mid section for control and stability. Its timing matches up well with average to quicker swing speeds and can handle quicker tempos and more aggressive transitions. We recommend it for players up to 110mph. Please note that the Messenger FW plays very close in flex to the Messenger 1st driver shaft.
The Messenger FW features multi length 46t layers reinforced around the tip section and mid section in a cross axis multi weave design. The stronger tip section reduces spin along with a stronger mid section for stability, while the softer butt and mid section maximize feel and shaft kick during release. The Messenger produces a strong mid to mid high trajectory with lower spin for big carry and run. The kick point of the Messenger FW is moved towards the mid and butt for more feel in the hands and to keep the ball down in the wind,
Recommended suggestions for flex based on player driver distance, but bear in mind, these are only approximates as every player is different not only in speed but in swing style and player ability. The Messenger FW is comparable to most major JDM brands in flex. Get properly fit and ask us for recommendations when unsure about model and flex.
1 Star/SR=230-250y, 2 Stars/S=240-260y, 3 Stars/SX=250-270y, 4 Stars/X=260-280y and up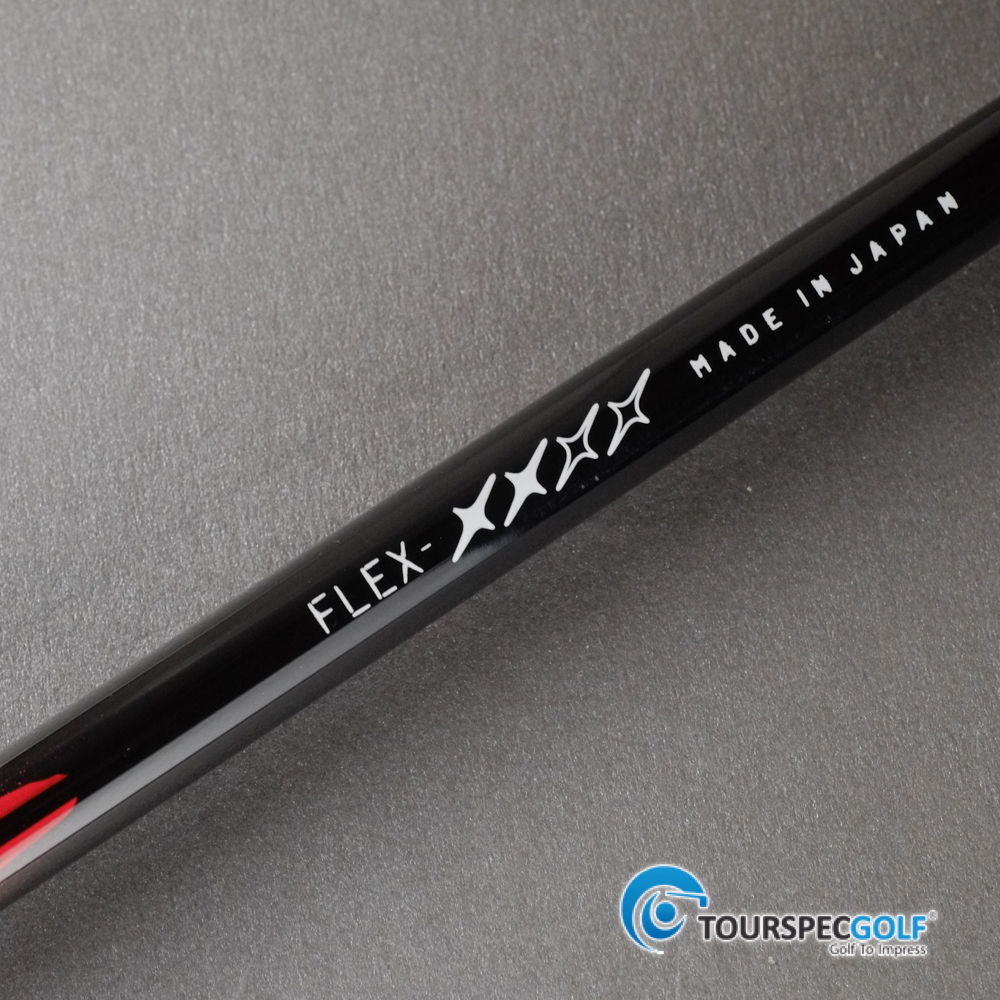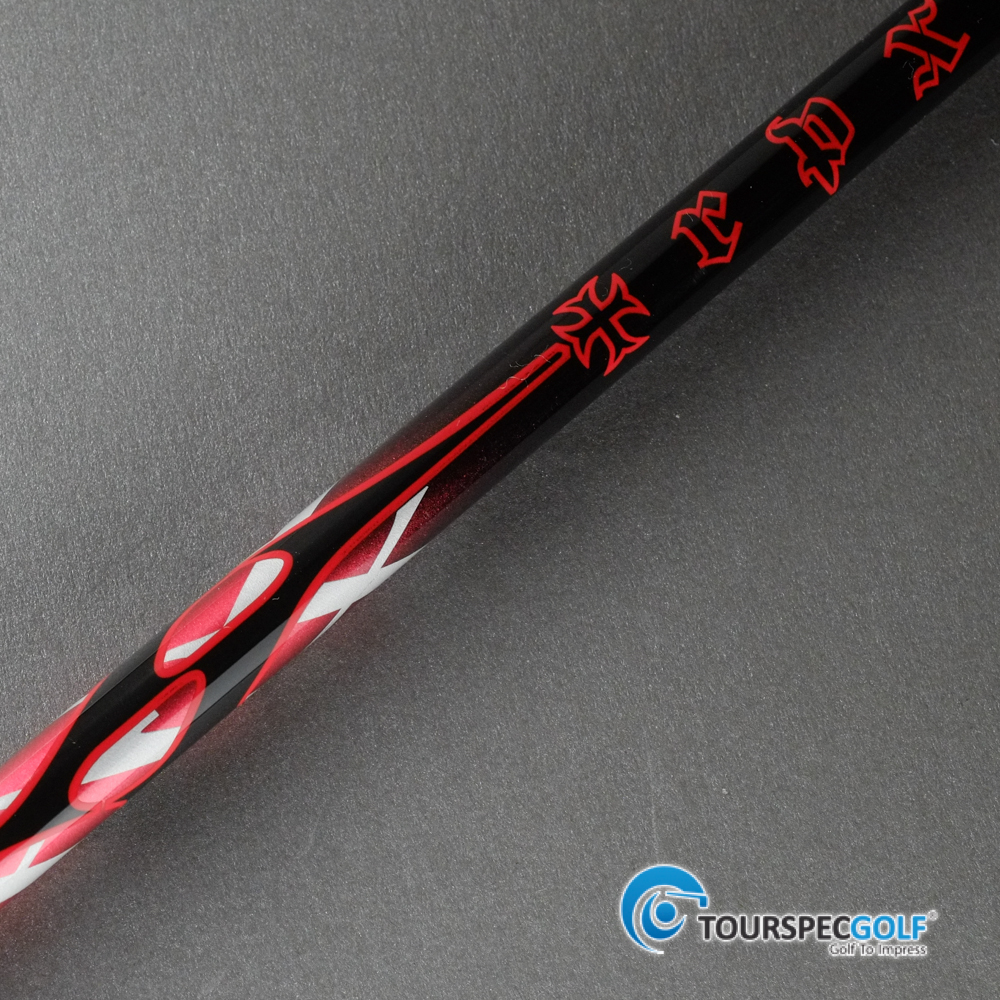 IT HAS BEEN 5 YEARS SINCE HIGH MODULUS CARBON SHAFTS TOOK THE JAPANESE GOLF MARKET BY STORM. FROM SENIORS, TO AVERAGE GOLFERS, TO ATHLETE GOLFERS AND PROS, EVERYONE CAN BENEFIT FROM PREMIUM CARBON SHAFTS. TRPX (TRIPLE XXX) HAS BEEN BORN WITH ONE GOAL IN MIND AND THAT IS TO MAXIMIZE THE POTENTIAL OF ALL GOLFERS.
TRPX shafts are made from start to finish here in Japan. Premium grade full length high tensile carbon sheets, with multi weave designs are hand rolled and hand finished for perfect consistency and quality. So how does carbon grading work? Shafts are created with carbon fibers weaved together, and these fibers are measured by their modulus of elasticity in tension. Typical golf shafts are around 24t or 30t, the measurement of tensile strength. These lower grade shafts are more flexible and because of this these shafts are slow to regain their original shape on the downswing creating inconsistent impact where a player must rely heavily on timing due to the flexibility of the shaft.
As the tensile strength increases, the carbon weaves are more dense, more rigid and return more quickly to their original shape. The flex and rebound of the shaft becomes more predictable equaling more consistent shots and much tighter dispersion. The higher tensile ratings in golf shafts are also related to the higher grades containing more glass and metal particles which are more rigid and lower grades containing more flexible rubber particles. TRPX shafts feature complex high modulus carbon designs with multi axis weaves to create optimal FEEL, DISTANCE and STABILITY.
Because each TRPX shaft is hand rolled and finished, quality is very high but supply very limited. While TRPX shafts are not considered limited editions, they should be treated that way due to the limited numbers available.