Titleist Japan 2014 Classic Utility/ Hybrid Cover AJHC49H is a unique design that was inspired by the classic line up of Titleist covers. It has a bold logo design and is sure to turn heads on the course!
Features
- PolyUrethane material.
- Soft interior padding for great protection of your club.
- Wide opening for easy fit.
Available in 4 cool colors!
BLACK:
TRICOLOR: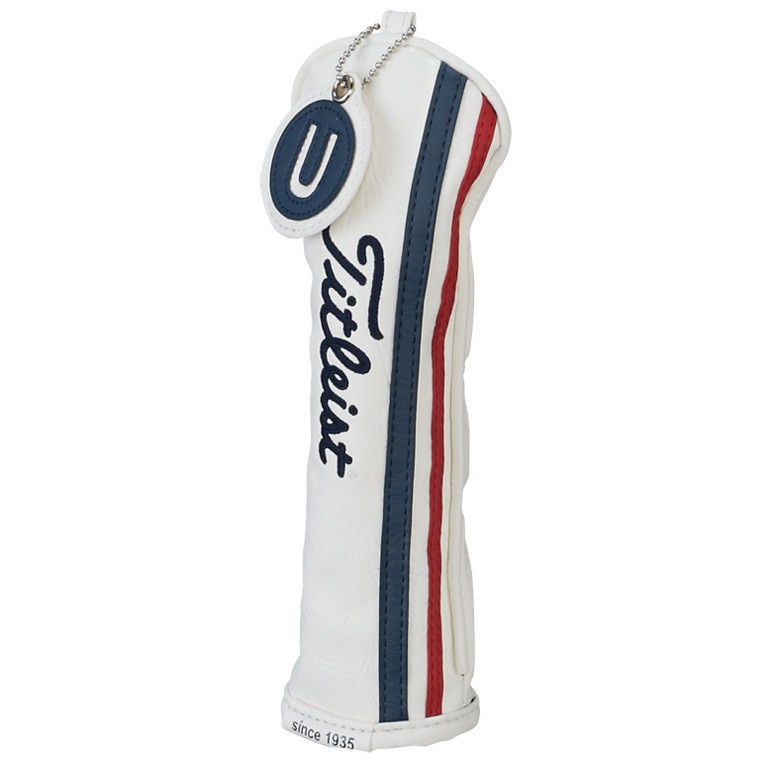 WHITE/GREEN: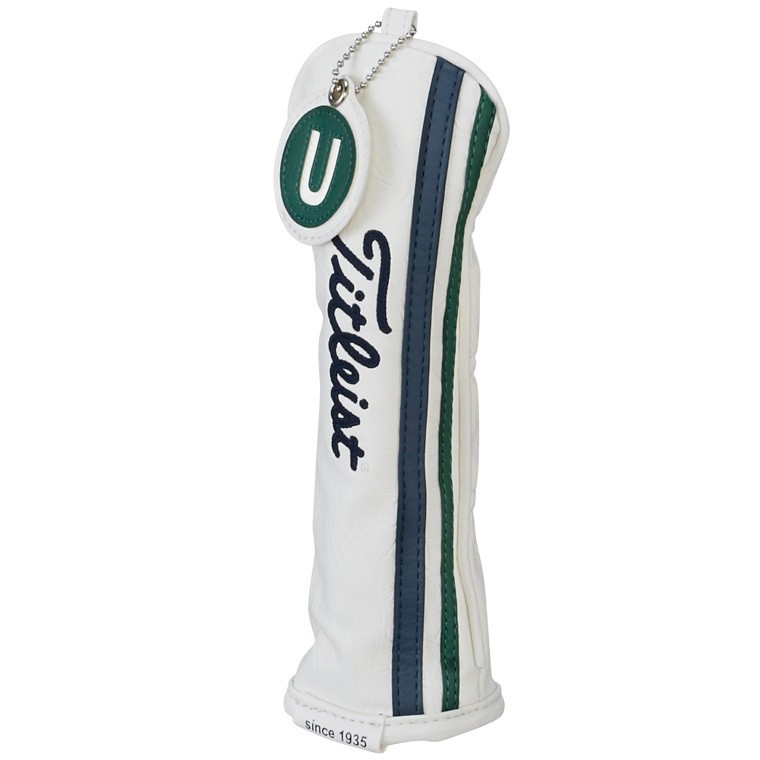 WHITE/RED: