Romaro Sports Ray Alcobaca Forged Wedge is a premium wedge made of great feel and control. It has a classic tear drop shape with a black IP finish for a well balanced and sharp look.
The Alcobaca is made of s20c forged steel for an exceptionally soft and consistent feel across the club face. It has a CNC milled face to create great reaction on those soft feel shots. A unique feature to this wedge is the Double Arc Sole. It is a special grind on the sole that helps the club head slide smoothly across any surface. It also makes it very easy to open up the club face and ensure a stable impact on the high, soft shots around the greens. With the special sole, players can easily expose a lot of bounce for the flop shot or soft sand shots. On normal shots, the grind allows the club to dig through the turf with minimum friction. The classic shape makes it very easy on the eye at address and versatile for any lie.
The Alcobaca is named after a dark, gothic, arc shaped building in Northern Portugal which inspired the design for the grind and dark finish.
The Alcobaca Wedge comes in 48/8, 50/10, 52/10, 56/12, 58/12 or 60/9* loft and bounce combinations. The hosel size is 0.355.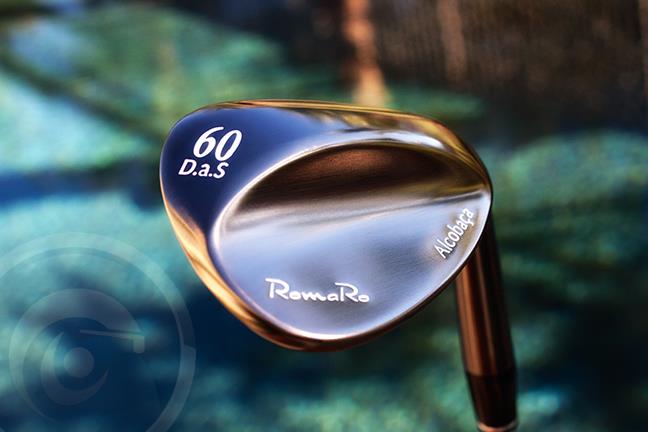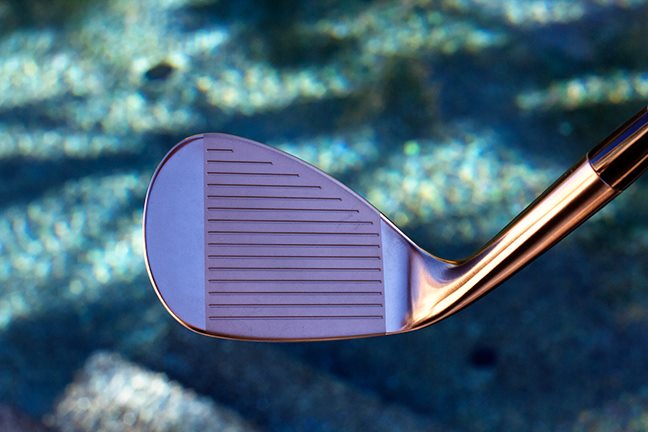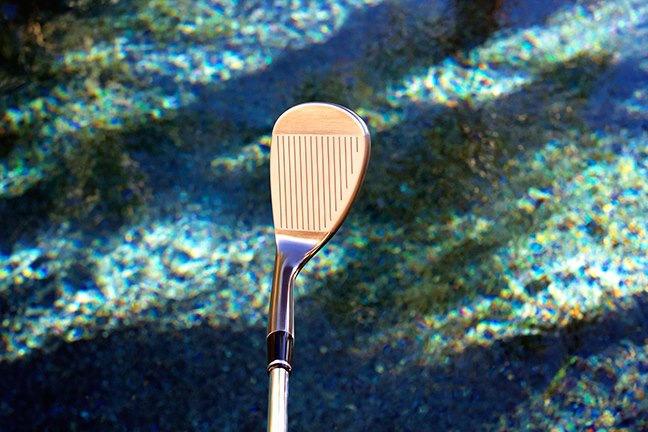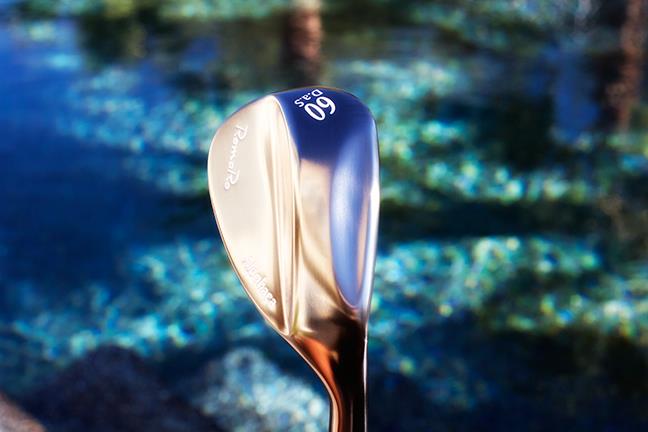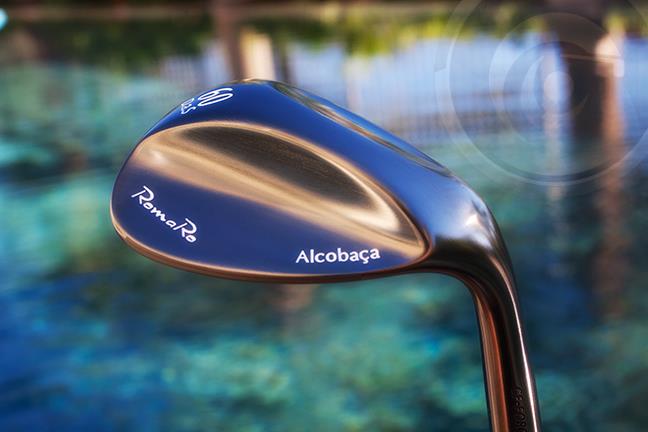 | Loft | Bounce | Lie | Length(DG/NS) |
| --- | --- | --- | --- |
| 48 | 8* | 63.5* | 35.25/5" |
| 50 | 10* | 63.5* | 35.25/5" |
| 52 | 10* | 63.5* | 35.25/5" |
| 56 | 12* | 63.5* | 35.25/5" |
| 58 | 12* | 63.5* | 35.25/5" |
| 60 | 9* | 63.5* | 35.25/5" |