PRGR 2014 Silver-Blade FF Series Putters are now available in left handed. They are made to promote a smooth stroke and easy alignment. The FF stands for "Flow Form" design which as originally created as a concept putter to provide smooth, free flowing stroke. The idea behind the putter was for the player to be able to imagine the smooth flowing stroke at the address position.
Features and Technology
- Stainless Steel head design with Aluminum face insert for a unique crisp feel.
- Heavy weighting (539-550 grams) to allow for stable, smooth movement of the club.
- Gradient Face Milling produces consistent feel and promotes top spin.
- Wing like design helps align squarely to to the intended target.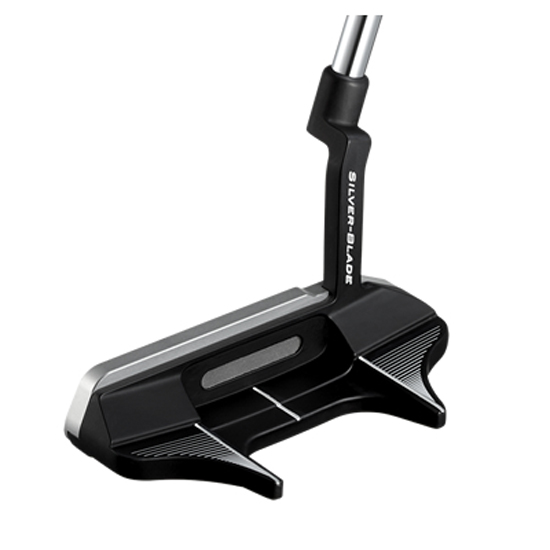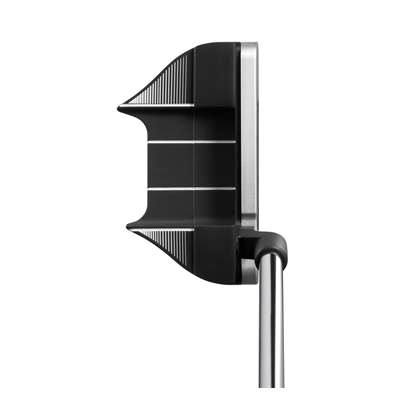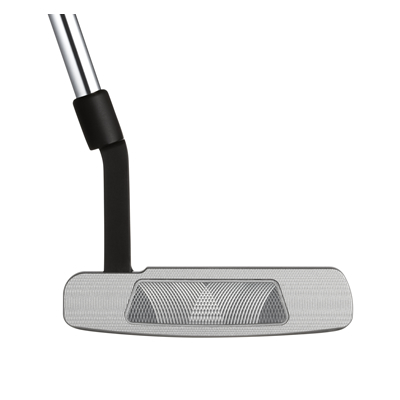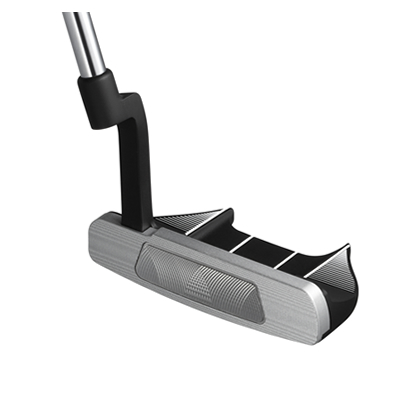 | Specifications | Loft | Lie | Length | Weight |
| --- | --- | --- | --- | --- |
| SB-FF | 3* | 71* | 33/34" | 543/ 549/ 550 g |