NSPRO 750 Wrap Tech Iron Shaft (1 piece)

The Japanese Golf shaft used by the pros, NSPRO shafts are positioned in the golf communities of the world as a comprehensive manufacturer. And its steel shafts are among the worlds leaders with high levels of technology. The new alloy for golf shafts which has a high intensity and durability is jointly developed with Nisshin Steel, and is developed into a lightweight shaft.






The NSPRO 750 Wrap Technology uses a four axis carbon fiber (Tetra-Axial) wound by hand with a special process. This stabilizes the upper half of the shaft. It being only 75 grams, the lightest weight possible uses the merits of the 850GH's system which has gained overwhelming popularity. The lightness of the 75 grams is noticeable allowing increases in swing speed.

The wrap system is made of a strong and light weight 4 axis carbon fiber (Tetra-Axial). The fiber sheet of the Tetra-Axial are woven to a slant, vertical, and horizontal layers.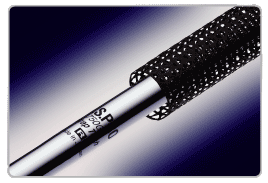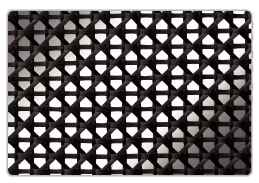 This light weight, yet stable shaft is known to adapt to the players swing tempo. Since it is easy to find the swing tempo, a large swing arc and be taken. And the stabilized upper half of the shaft increases the accuracy. The Tetra Axial will also produce a pronounced kick through the impact zone giving more distance to the player yet accurate due to the top end being supported and surrounded by the weave.

These are taper tip .355