Honma W105P Wedge was designed with the input of Honma staff professionals. It is made for versatility and available in a wide range of lofts to fit your exact needs. It comes with a traditional shape with a high neck design that is preferred by a wide range of players. It comes with a chrome satin finish for a slick appearance and reduced glare. It has a new leading edge design to promote a clean hit from any lie.
Features and Technology
- Classic head shape preferred by tour professionals.
- New sharper leading edge that allow for crisp contact in various conditions.
- Smooth rounded sole design that allows the face to be easily opened for those soft shots around the greens.
- Compact profile with rounded toe created from tour pro feedback.
** Please keep in mind that ALL orders are made to order special for TSG customers at the Honma Japan Factory. So please expect 2-3 weeks for your order to ship. **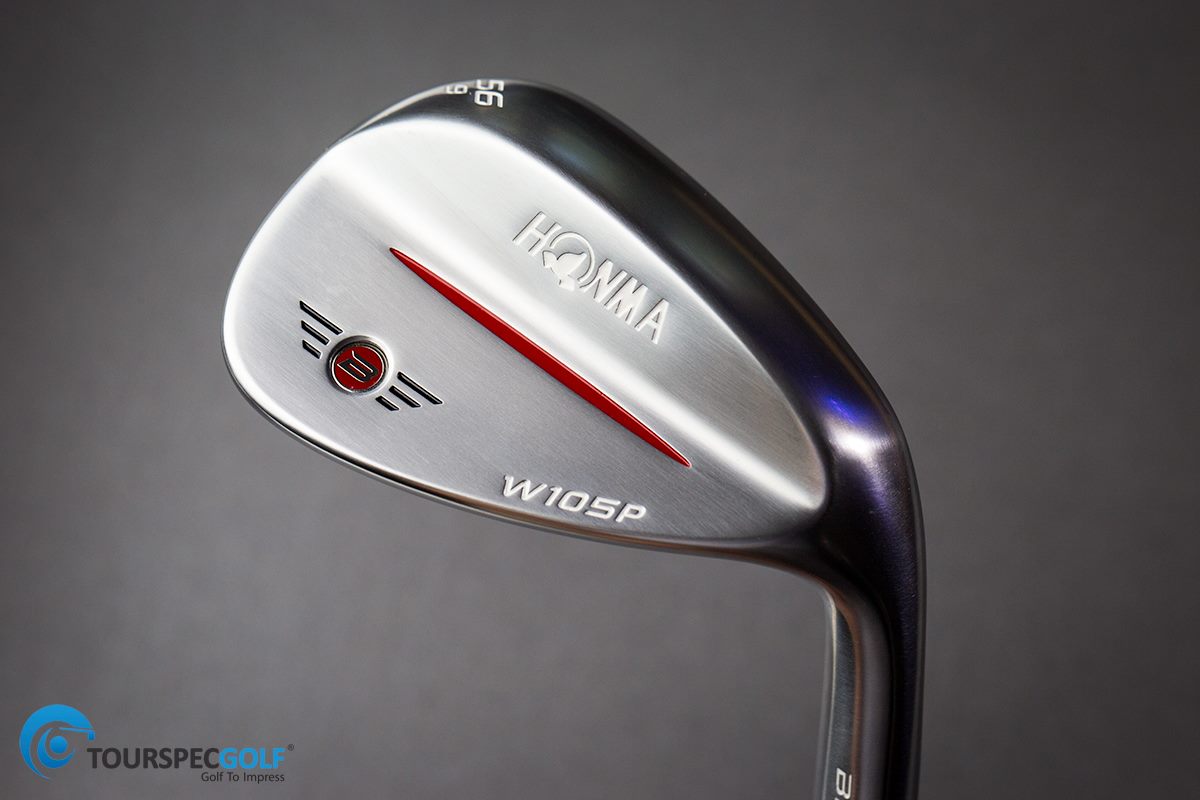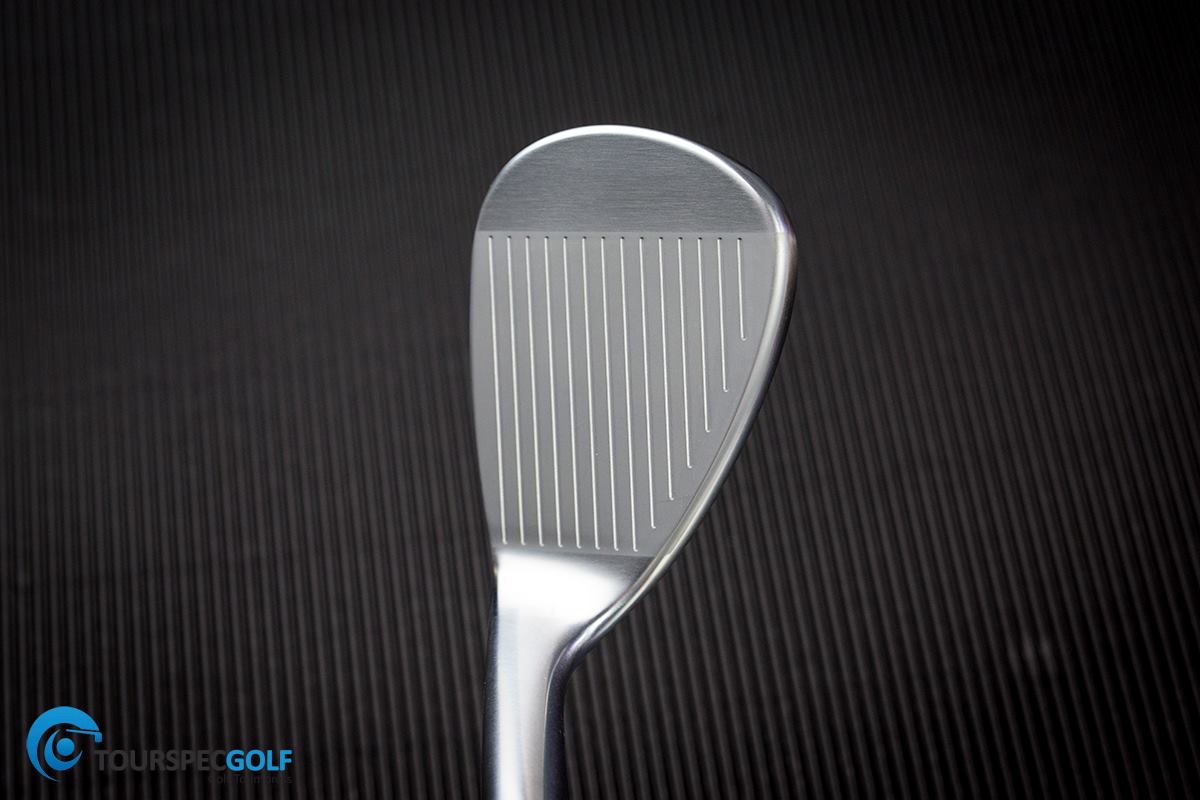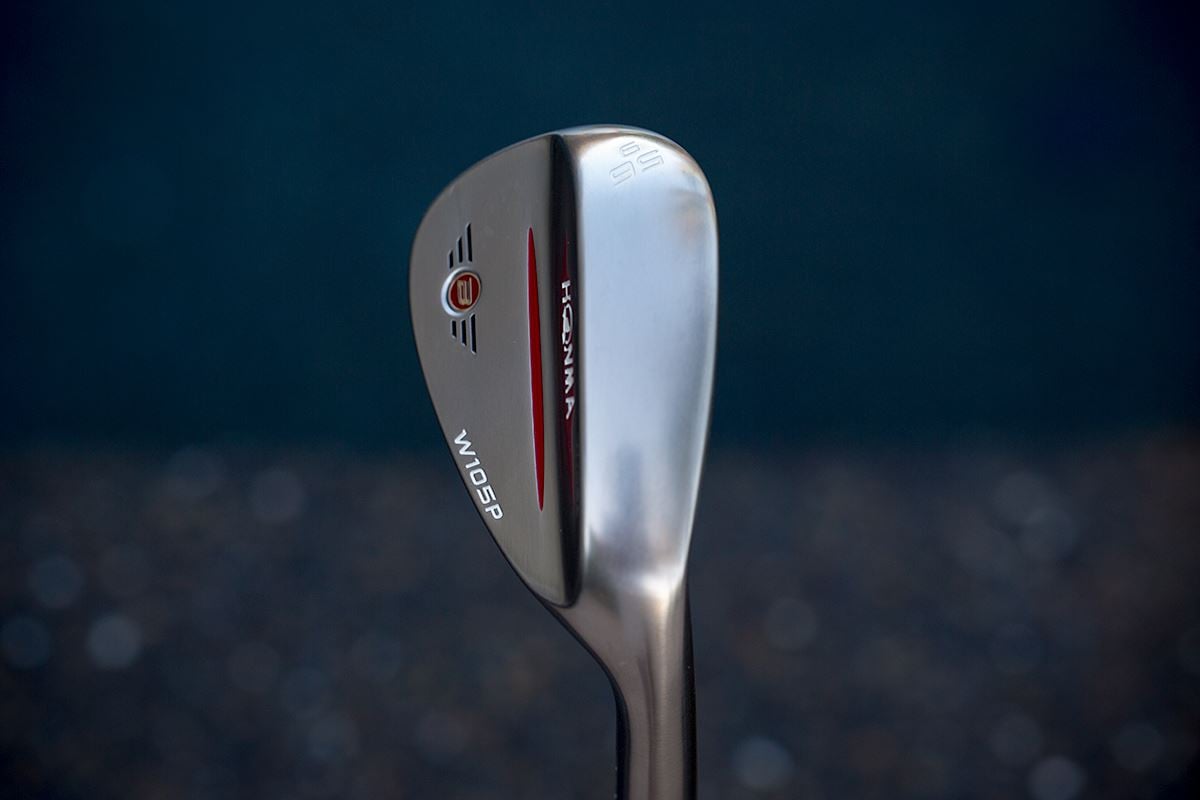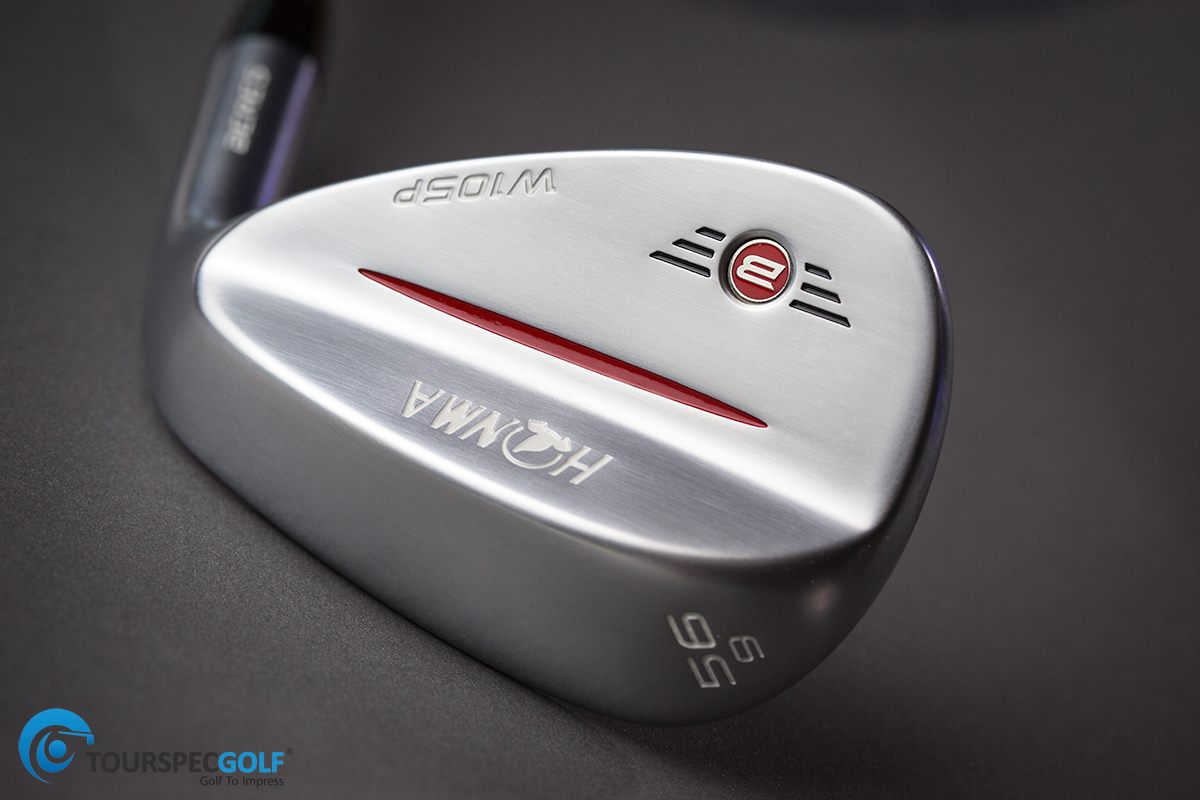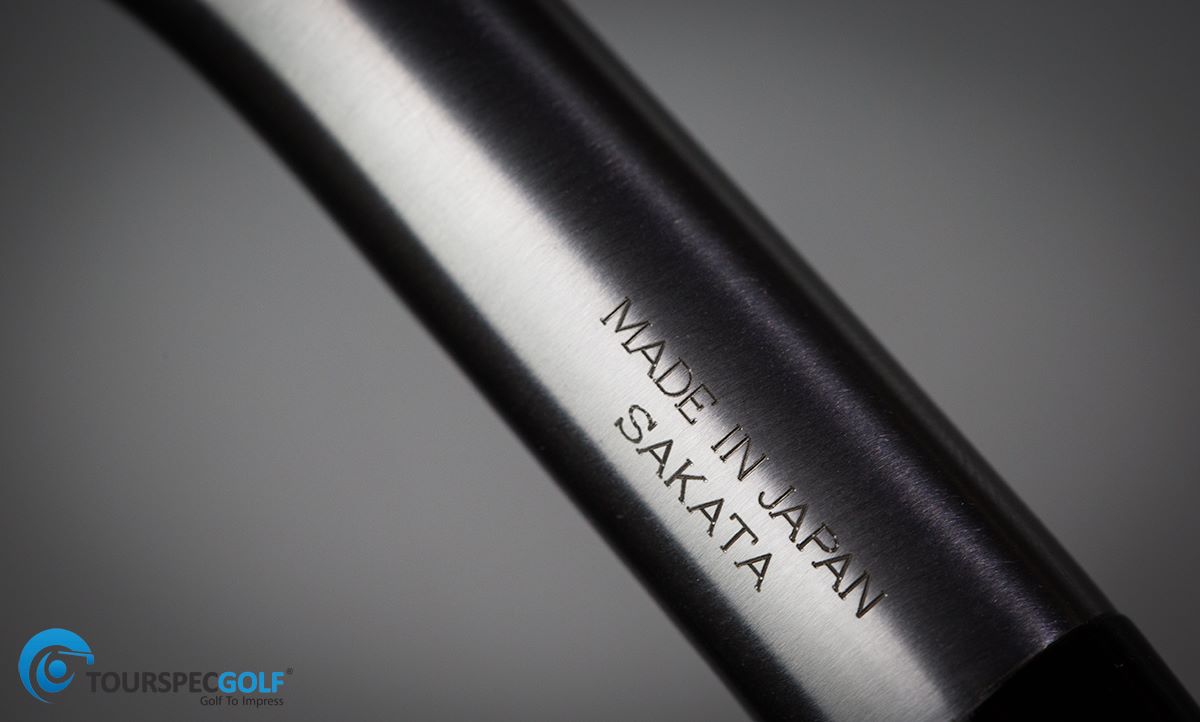 | Loft | Bounce | Lie | Length |
| --- | --- | --- | --- |
| 48 | 8* | 63.5* | 35" |
| 50 | 8* | 63.5* | 35" |
| 52 | 8* | 63.5* | 35" |
| 54 | 9* | 63.5* | 35" |
| 56-9 | 9* | 63.5* | 35" |
| 56-12 | 12* | 63.5* | 35" |
| 58-9 | 9* | 63.5* | 35" |
| 58-12 | 12* | 63.5* | 35" |
| 60-9 | 9* | 63.5* | 35" |
| 63-9 | 9* | 63.5* | 35" |
Customer Reviews
The best looking wedges Review by

Richard

| | |
| --- | --- |
| Design | |
| Overall | |
| Quality | |
| Performance | |

These Honma wedges simply ooze quality, they are the best looking wedges I have ever had, I bought 3, 50/56/60, they each sit nicely behind the ball and perform very well, choice of shaft is a big issue getting away from "wedge flex" whatever that is, all in all a great club. (Posted on 11/10/2015)