Honma Beres BP Putter is a made for golfers of all skill levels. It has a popular blade type head shape and comes in two inserts to match your preference. It has a stylish appearance with a Honma emblem and custom logo grip.
Features and Technology
- Standard blade style head with full offset that is preferred by golfers of all skill levels.
- Two types of inserts: (Aluminum + Resin)- firm feel and (TPU)- soft feel.
- Heavy weighting to promote a smooth and steady stroke.
- Toe heel balanced putter to promote a slightly arching stroke.
- Single sight line to assist with alignment.
The Aluminum insert model features a Chrome Plated finish while the TPU insert model features a Nickel Plated finish.
** Please keep in mind that ALL orders are made to order special for TSG customers at the Honma Japan Factory. So please expect 2-3 weeks for your order to ship. **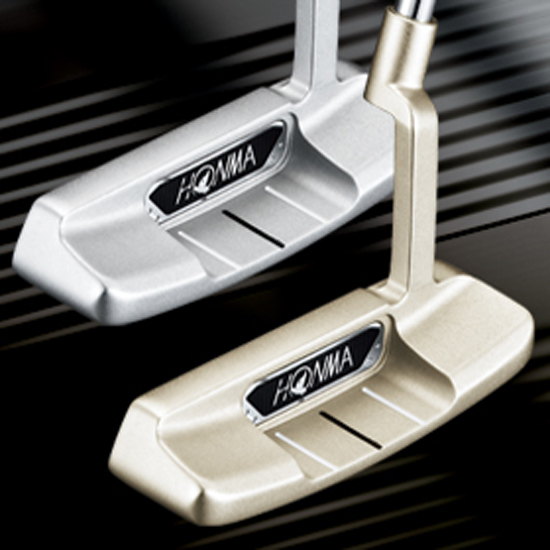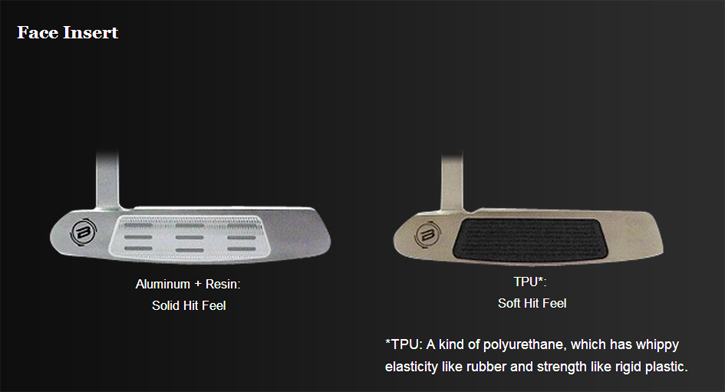 | Specifications | Loft | Lie | Length | Total Weight |
| --- | --- | --- | --- | --- |
| BP | 3* | 72* | 34" | Chrome- 535g/ Nickel- 531g |