Honma Ladies Tour World TW717 Utility matches the Tour World line of woods and is made for a combination of forgiveness and control. It has the same technology and design features as the TW fairway wood. The matching black finish and smooth shape allows for easy transition between clubs. Like the rest of the TW lineup, it was made with the input of Honma's staff professionals. Look out for the Ladies TW717 Utility in the bags of JLPGA players!
Features and Technology
- SUS630 steel body with high strength face for solid, crisp feel.
- Head side small enough to be easily controlled, while large enough to swing with confidence.
- 3.5 gram weight screw placed near the heel for optimal CG while helping to fully release the toe.
- Weight distribution in each club varies to provide optimal performance for each specific loft.
- Minimal offset to allow for easy alignment and workability in both directions.
- Rounded leading edge to add forgiveness from various lies.
** Please keep in mind that ALL orders are made to order special for TSG customers at the Honma Japan Factory. So please expect 2-3 weeks for your order to ship. **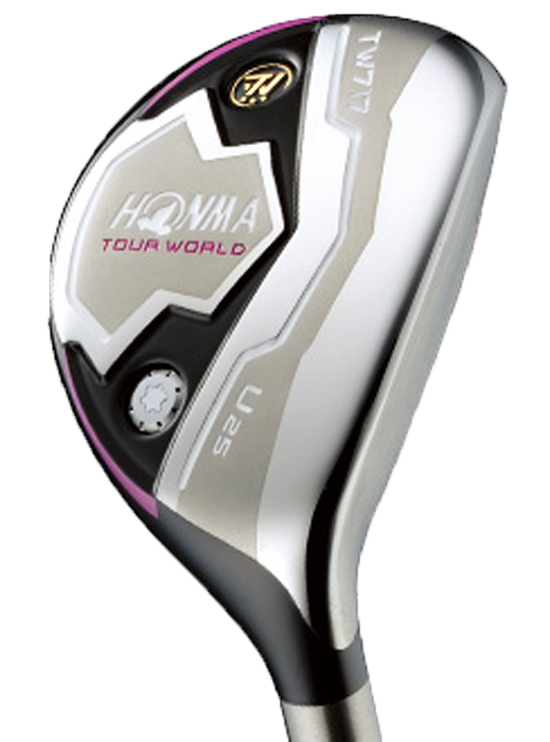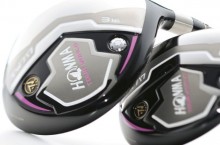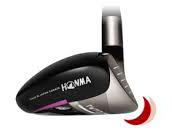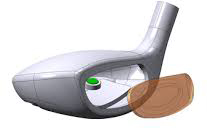 | Specifications | Loft | Lie | Length |
| --- | --- | --- | --- |
| U22 | 22* | 59.5* | 39" |
| U25 | 25* | 59.5* | 38.5" |
| U28 | 28* | 59.5* | 38" |