Honma 2014 TW-G1 Golf Ball is a tour proven golf ball that was designed to serve the most demanding golfers. It is the same balls used on the professional tours by the Honma staff professionals!
The 2014 Honma Golf Balls come in the TW-G1 (softer 4 piece) and TW-G1x (firmer 3 piece) versions.
Features and Technology
- High velocity core to efficiently transfer energy.
- Soft ionomer middle layer to help provide soft feel and drop and stop performance.
- New durable Ionomer cover with aerodynamic dimple pattern for spin control on all shots.
*This listing is for 1 dozen (12) golf balls.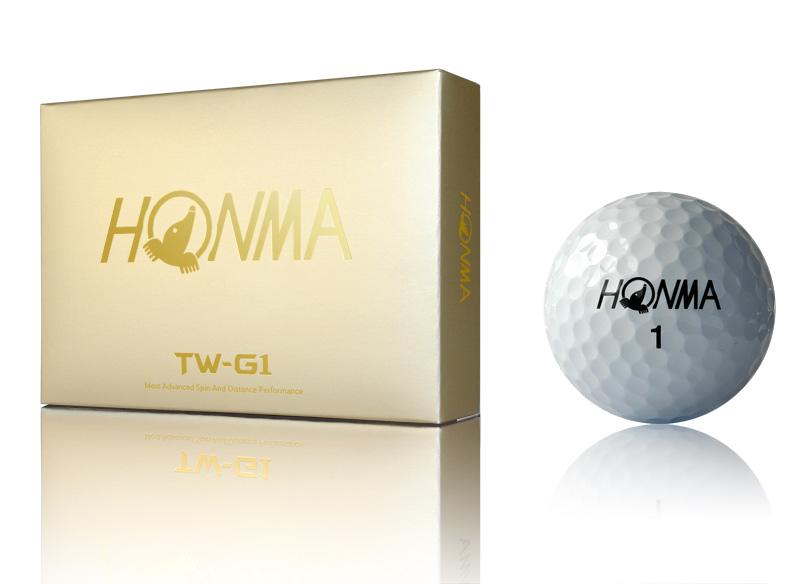 Regular Price: $80.00

Special Price $65.00