Geotech Muso shaft is a fully made in Japan shaft known for great quality at an affordable price. The Muso line of shafts carries the qualities to satisfy a highly demanding player. The Muso XL LD(eXtra Lite, Long Drive) model is designed for the average player to be able to easily use a long shaft and control it with ease. The LD carries the same characteristics as the XL, but comes in a longer 48" length!
Features and Technology
- Quality 40t carbon material that provides a smooth feel.
- Straight weaving pattern through the shaft to promote a smooth kick and feel.
- Angled weaving pattern at at the tip section for enhanced stability.
- Extra light weight (48.5-53g) weight to help maximize swing speed.
- 100% Made in Japan.
- 48" Raw length.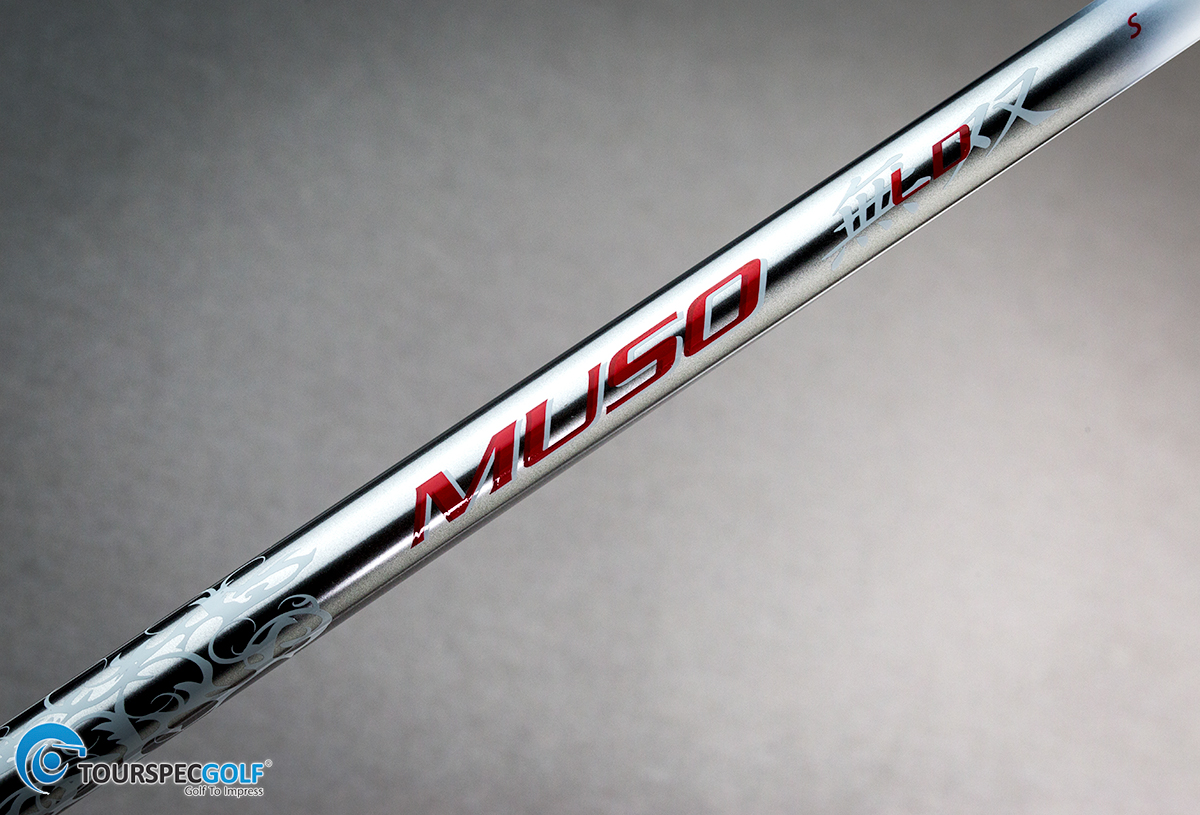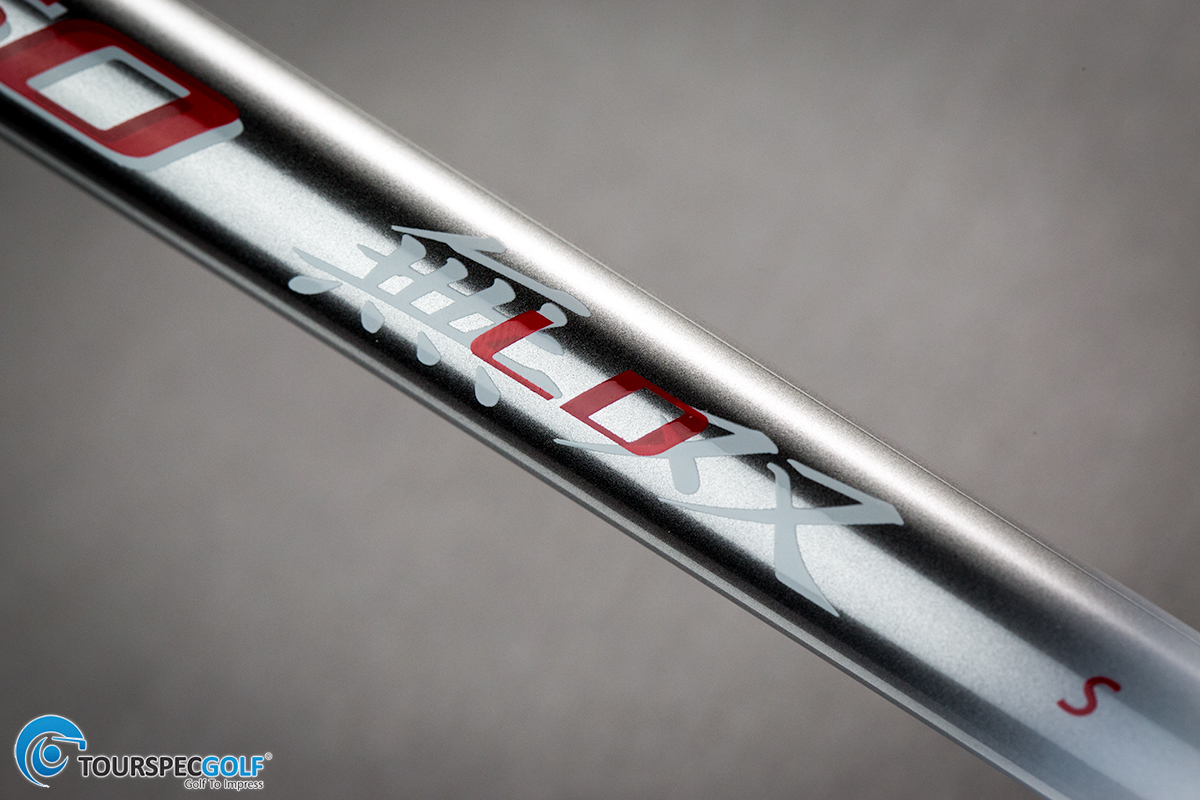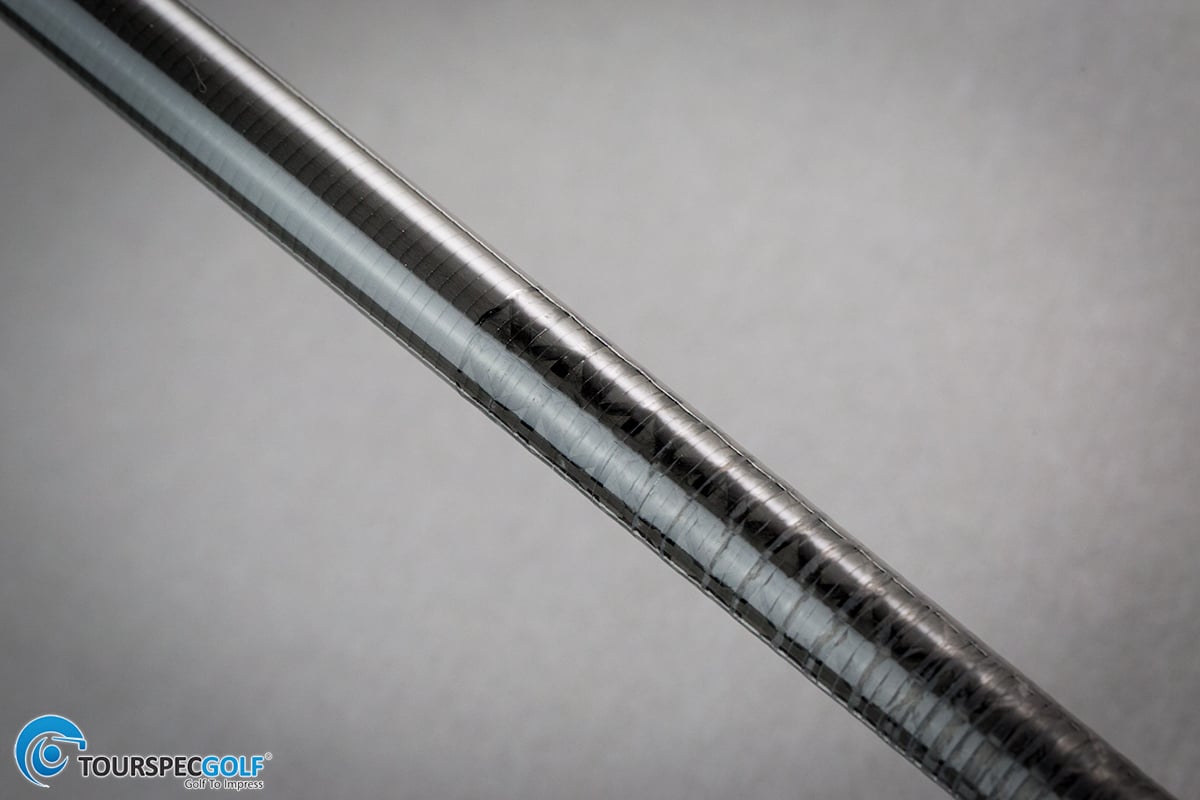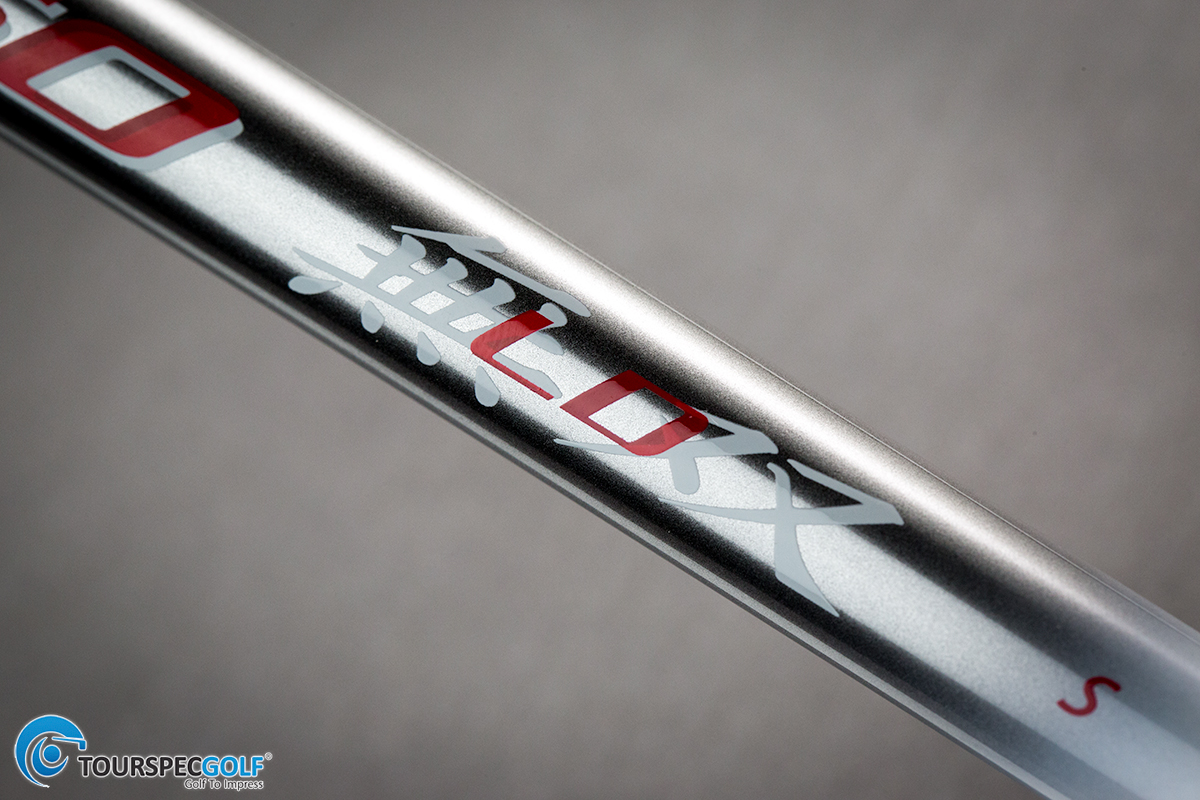 | Specifications | Weight (g) | Torque | Kick |
| --- | --- | --- | --- |
| XL/LD RR | 48.5g | 4.4 | Low/Mid |
| XL/LD R | 48g | 4.4 | Low/Mid |
| XL/LD SR | 49g | 4.4 | Low/Mid |
| XL/LD S | 48g | 4.4 | Low/Mid |