I figured we need a Yonex post mainley because the tip sizes differ from other JDM brands so it's worth an explain. Along with that we can post pics maybe merge a couple of other topics.
Tip Sizes:
EZONE Type 380 Driver - .350
EZONE Type 420 Driver - .350
EZONE Type 450 Driver - .350
EZONE Type ST Fairway - .350
EZONE Utility - .350
EZONE Forged MB Iron - .355 tapered
EZONE Forged CB Iron - .370 parallel
EZONE Forged PB Iron - .370 parallel
EZONE Forged Wedge - .355 tapered
EZONE Composite Iron - .370 parallel
Interesting that they decided to go that route, the clubs are inserted with a shim at the factory if necessary.
Yonex is to me at least is this years surprise. 6 months before the Japan show not many were expecting a launch as complete and well done from wedge to driver.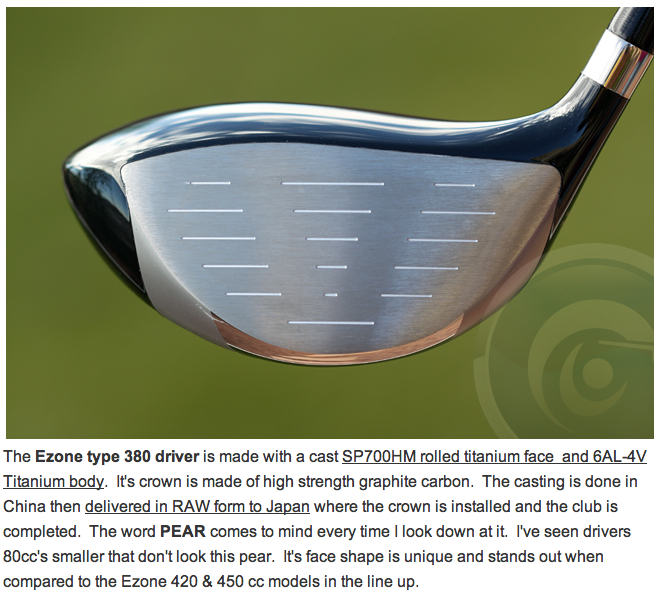 Above that's the 15* ST Fairway Wood. I really enjoy it's feel and shape and size.
All Yonex products are available head only component style except for the Utility wood.. Not sure why but thats ok.
Speaking of it below's the new UT. It's easy to hit, has mid/high trajectory, felt a little flat at impact but a very safe club that set's up very well.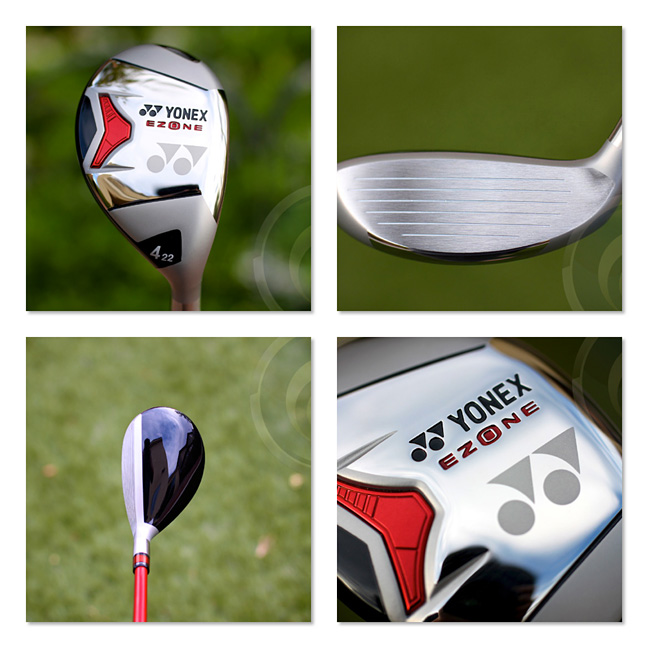 There are 3 types of iron sets. Two which I am happy to say are made at Endo. Both of which I have had the pleasure of hitting and like very very much. Those two models are the Forged CB (smaller head) Forged PB (mid sized).
The Muscle Back's are just trickling out, My set just arrived I'll take some pics for you guys. Zero iron will soon release. I would definitely say check out the Forged CB. It's got an undercut yet doesn't feel clicky. It feels like a hollow soft. I think I'll coin a new term "Srixon Z-UTI 'ish..."
Look Here: (Such a Nice Top Line)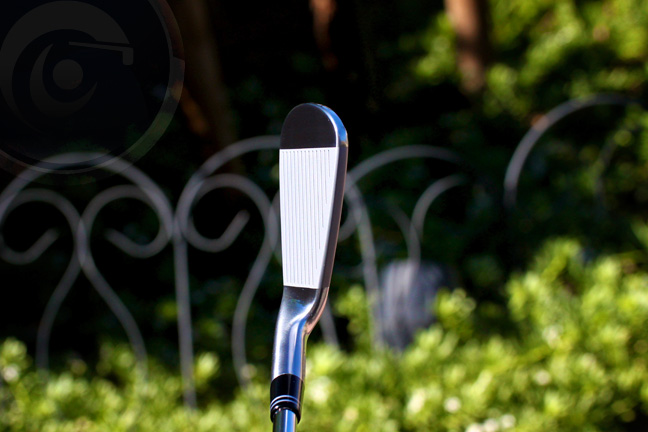 View it in the Blog Here:

Other than that the new Wedge is Japan Forged and a really solid performer for the decent to better player. I have hit it many times now, spin is better than most, shape is very unique designed by Miyagi-san of MTI formerly the designer for PRGR MTI's and is also famous for his Tour Wedges in Japan.
I still need to spend time with the Muscle Backs and get my hands on the Zero iron. There are also some decent Japan made putters coming as well.
So that's it, a place to come if you have questions about Yonex product. On a side note Yonex told me Ryo was playing the MB's on the PGA a couple of weeks ago. Anyone pay notice to what he has in the bag for the U.S Open? I saw he's sportin the new Yonex caps.