Welcome to Japanese Golf Clubs at Golf To Impress
Register now to gain access to all of our features. Once registered and logged in, you will be able to create topics, post replies to existing threads, give reputation to your fellow members, get your own private messenger, post status updates, manage your profile and so much more. This message will be removed once you have signed in.
Login to Account
Create an Account
Forum
Last Post Info

All of the newest information and equipment from the Japanese Domestic Market.
Find out more about premium JDM quality golf clubs and Japan forgings.

topics:

7,125

replies:

65,437

For golfers devoted to the game within the game, Putting. Talk JDM Putters and more here!

topics:

385

replies:

3,161

Talk about premium JDM Shafts and get general clubmaking advice here!

topics:

1,510

replies:

8,637

Everything about U.S. equipment. Tour Issue equipment and U.S. domestic market golf club topics. And talk about your own golf experiences and what's happening on the professional tours.

topics:

3,582

replies:

26,628

Free B/S/T listings for those who wish to sell their personal golf equipment or advertise their ebay auctions.
This service is NOT for those selling retail goods for profit under no circumstances.

topics:

14,143

replies:

34,074

Protected Forum

Yesterday, 09:43 PM

By vincent

If its not golf related bring it here.

topics:

488

replies:

6,257
Forum
Last Post Info

Bringing you the best in high quality and visually stunning golf clubs from Japan. Golf to Impress!

Golf To Impress is the official blog of Tourspecgolf and covers golf news, equipment previews and reviews and a perspective on both US and Japanese golf markets.

Like us on Facebook to get JDM golf gear on your newsfeed.
89,000+ Facebook fans and growing

Follow us on Instagram and join the conversation.
13,000+ Instagram followers and growing.
Advertisement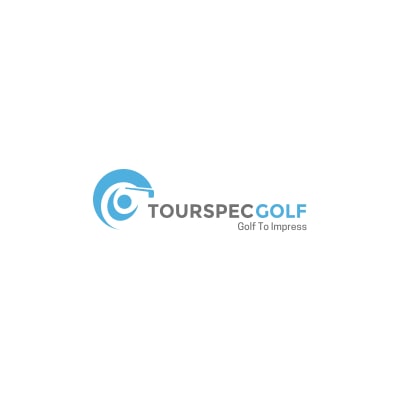 Recent Status Updates
2 more JLPGA ladies put Yururi Tours in the bag!
No More R-Slut !!
rebuilding my JDM bag for 2014
Hi all,,just a shor report on my new sldr 430. 11 deg standard shaft. what a bomber, this is a serious driver, once I got the right setting it performed very very well. excellent trajectory. and runout. best driver ever in my bag. highly recommended. thanks Tatsuro.

Show comments (1)
Advertisement